MEMBERSHIP:

Membership in the UCCB is voluntary, and no audition is required. Our members' ages range from teenagers to senior adults. A person becomes a member by showing interest in joining, demonstrating ability to perform, and attending practices on a regular basis.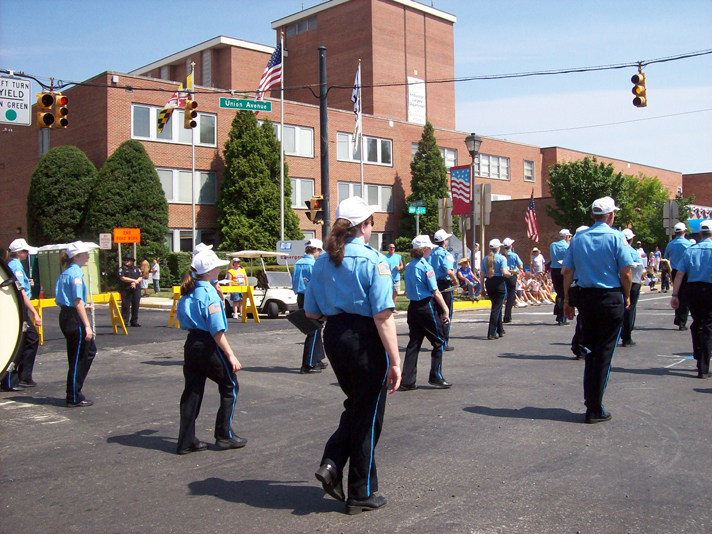 REHEARSALS:
All rehearsals are from 7:00 - 9:00 pm Thursday evenings across from Zion United Methodist Church. See the Directions page for more info.
Regular attendance at rehearsals and performances is expected of all members.
UNIFORMS:
Members must obtain a UCCB shirt by their third performance with us. All members must purchase a new uniform shirt and provide their own black pants, black socks and shoes.